Real Horsepower featured in The Most Expensive reality TV show with Debbie Wingham, only on Gossip Stone TV.
The Most Expensive is an incredible new TV series that pulls open the curtains to the lives of the uber rich. Produced by Gossip Stone TV, a brainchild of award-winning artist, producer, and writer Victoria Unikel, this and other new shows will air on ROKU TV, Amazon Fire TV, and Apple TV, with a total household reach of 150 million.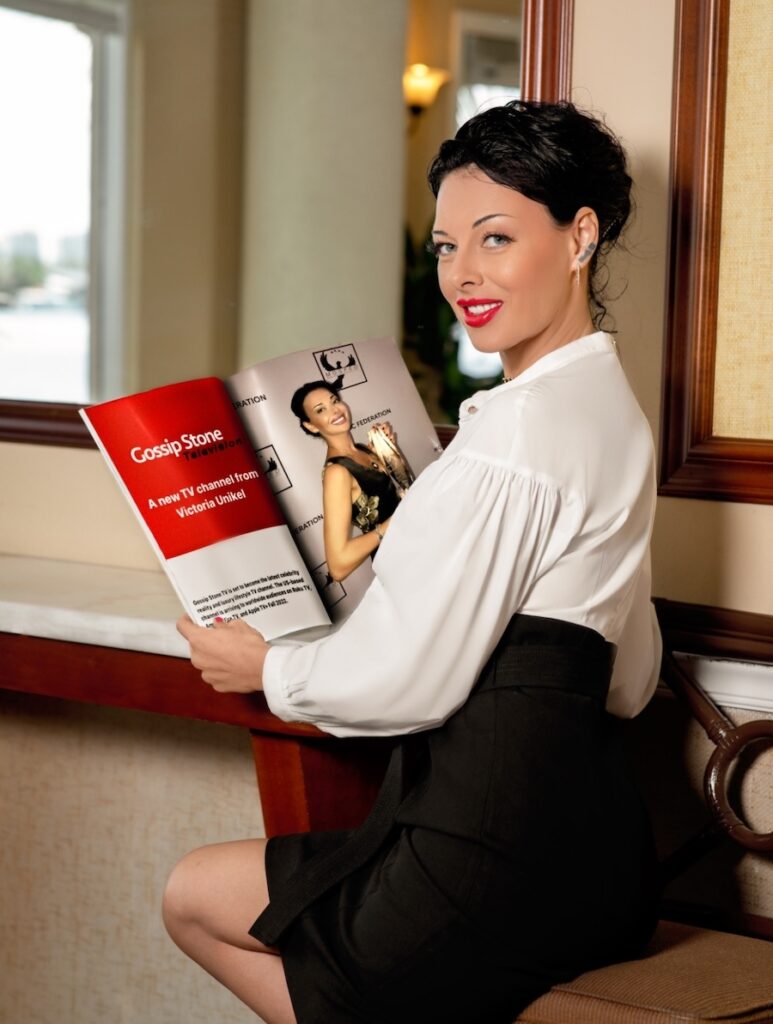 The Most Expensive will feature many amazing and interesting people in the coming season. There is one thing they all have in common, the hunger and desire to be successful and a magnetic attraction to one-of-a-kind things, small treasures, things you could only dream of. The show is hosted, appropriately, by the self-proclaimed Queen of Luxury, Debbie Wingham.
If there is one thing this show knows, it's horsepower! If there is one kind of possession that exudes literal and figurative power, it's something with lots of horsepower. Now, if one supercar is a joy to behold, what do you call €35 million worth of Ferraris in one place? Welcome to Rosso Corsa the independent Ferrari showroom, nestled in the heart of Marbella, Spain, and holding the top prize for the largest selection of Ferraris in Europe. We are talking about Monza SP1 and SP2 and some of the rarest vintage Ferrari's money can buy.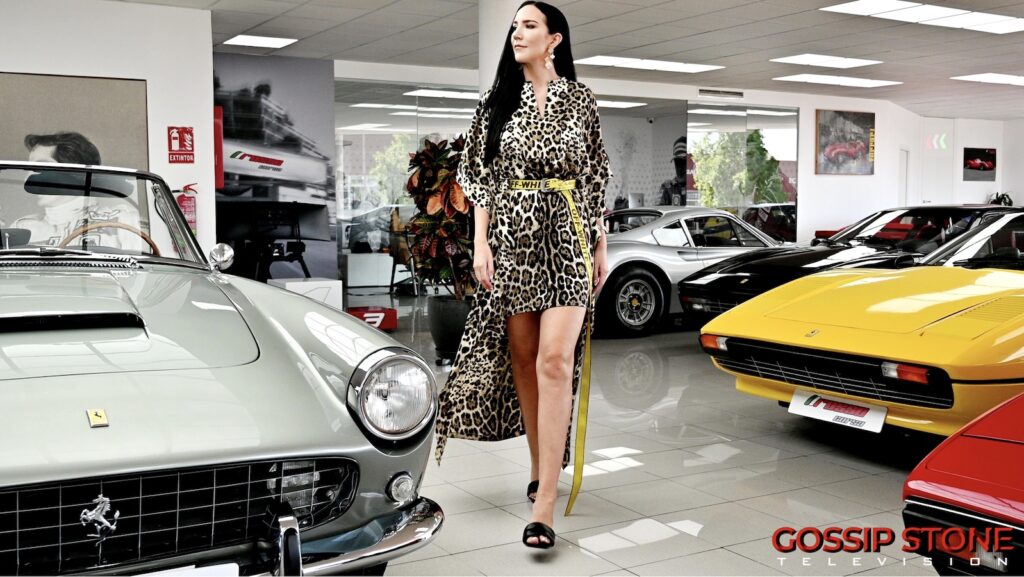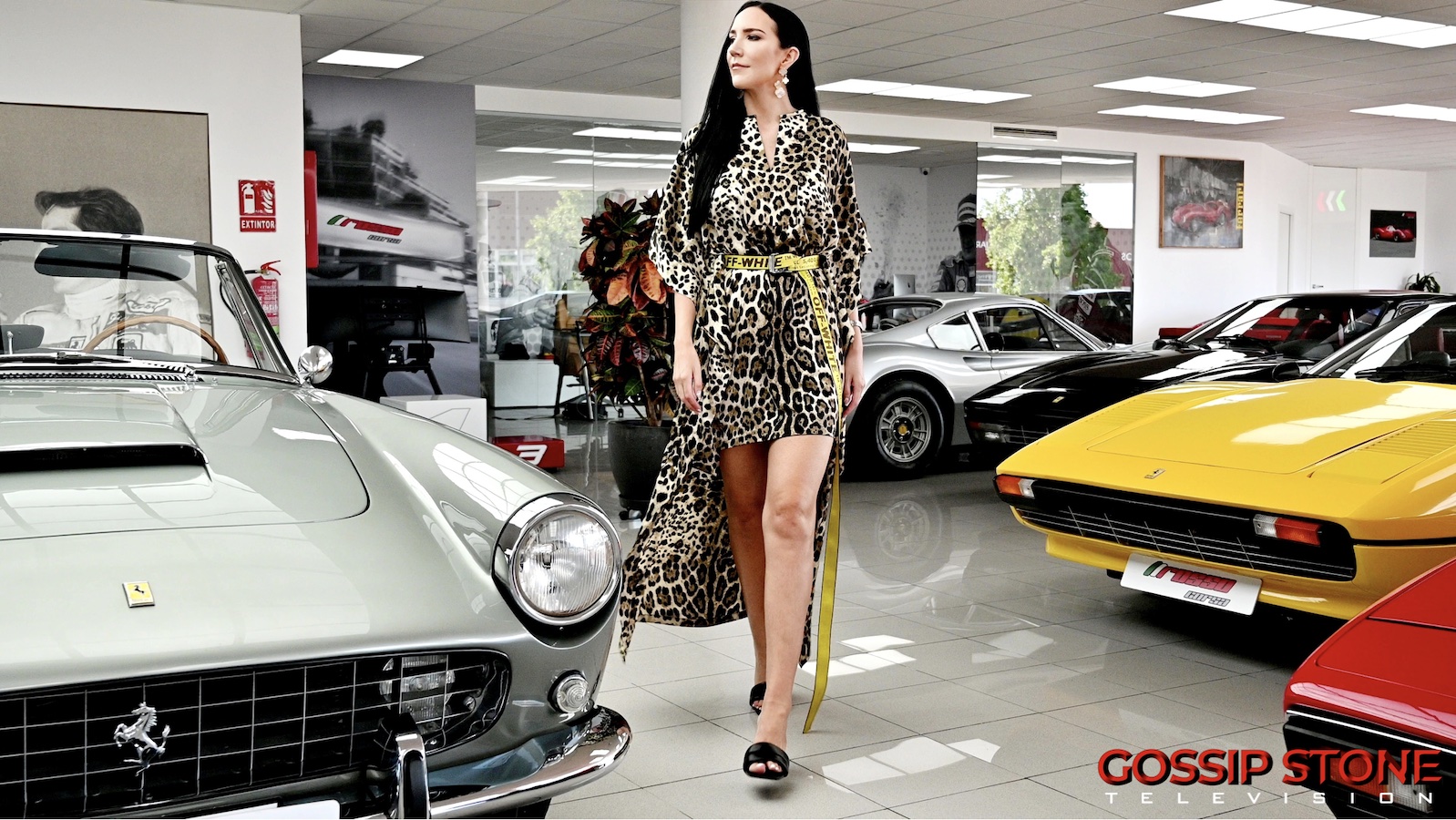 If that was not enough for you petrol-heads out there, the episode also features an $10.4 million USD Bentley, adorned with pink diamonds and type 2A diamonds. These are the rarest 2% of all diamonds, ones with no nitrogen within them, considered as being flawless. And when we say its adorned, we really mean its overflowing with diamonds – we're talking diamond dust caps and a diamond-edged dashboard!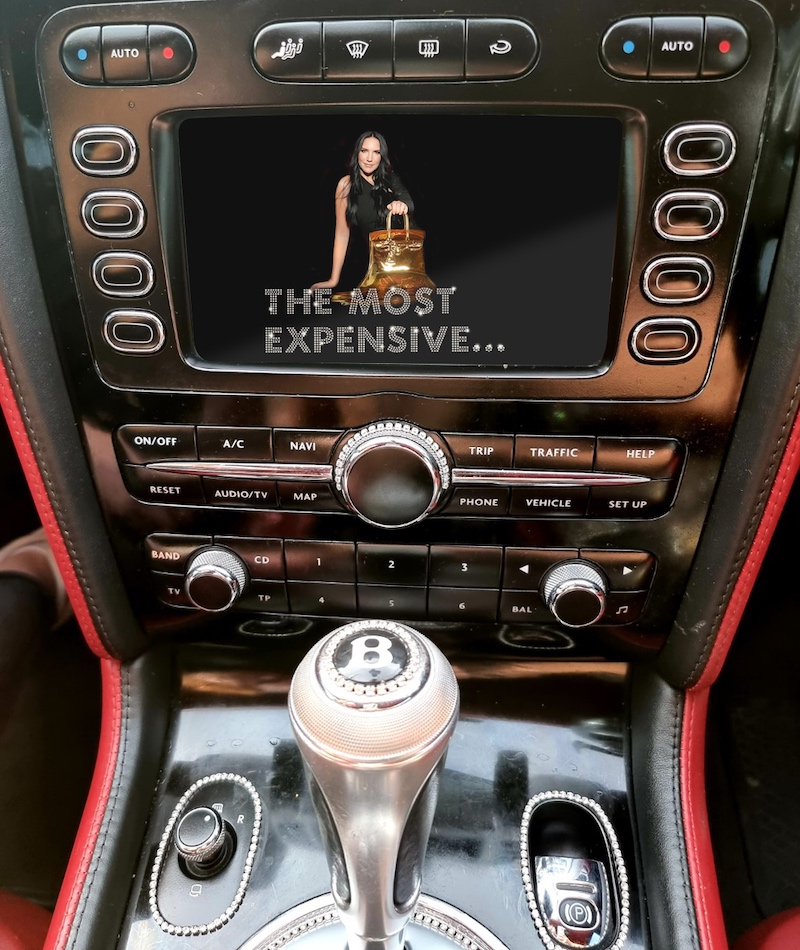 But, neither British nor Italian super cars with all the attached hype can beat 'real' horsepower, can they? Our final horsepower feature is an actual stallion worth 6 figures! Who knew that one 'horsepower' could be so beautiful and powerful?
Owned by realtor partners Marianne Stenholm and Tez Rosenburg of Maiti Homes, who manage to manage to combine speed and grace, riding off into a beautiful sunset for the finale of the first episode of The Most Expensive.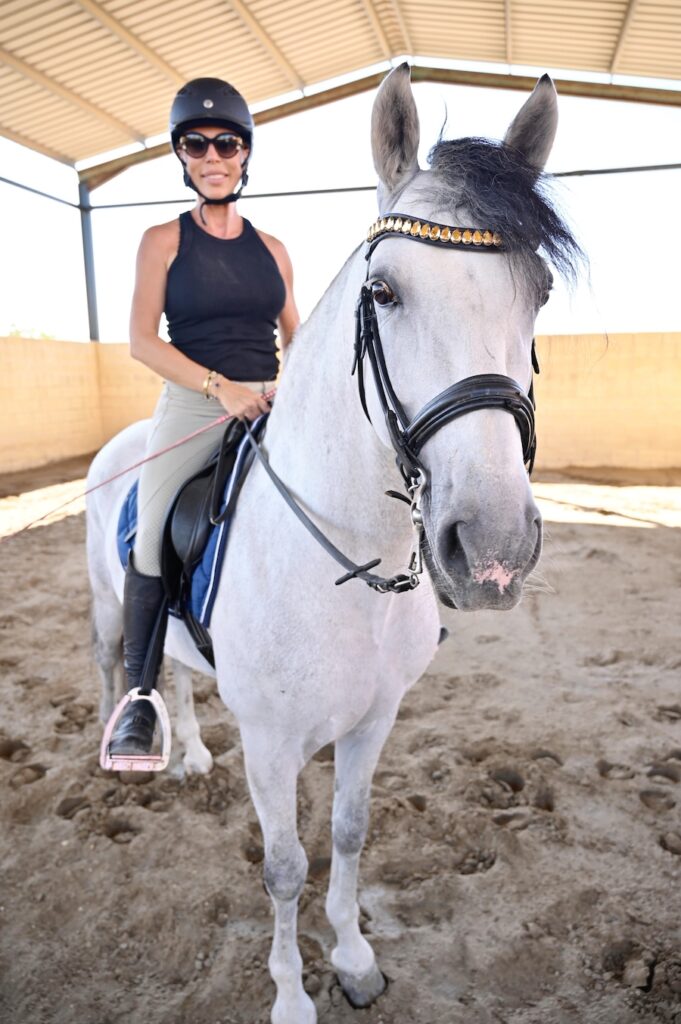 From powerful horses, to well-adorned horses, we take a look at a beautiful equestrian brow band from Perlstoft that would make the queen herself want to up her stakes in the crown department.
The Luxury Dog shop is the only retailer featuring the fancy Swarovski dog collars and equestrian brow bands created by Jenny Lindstrom. Jenny's hand-crafted pieces have a waiting list of more than 6 months, and she literally cannot make the pieces quick enough.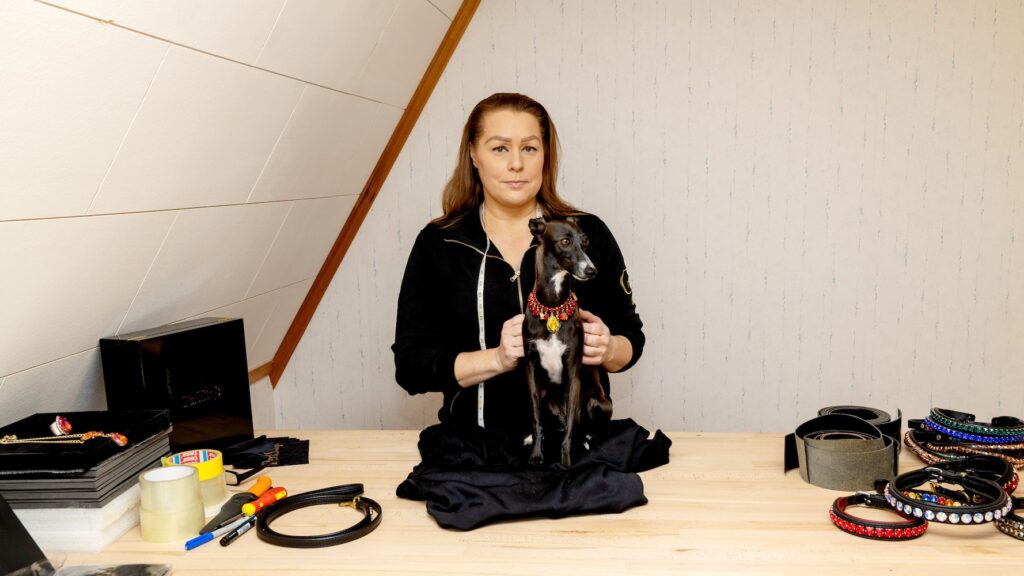 Her collection, which starts from €2k and is owned by royalty, celebrities, and socialites, is a must have for members of the fashion glitterati elite! She even creates them in diamonds and her most expensive brow band to date was a staggering €250k created for Arabian royalty.
You will also see how the poshest pooches live! We're talking a celebrity dog whose mum invests in a new wardrobe for her fur baby Molly, to match her €3 million LaFerrari. Now that's some high-speed spending!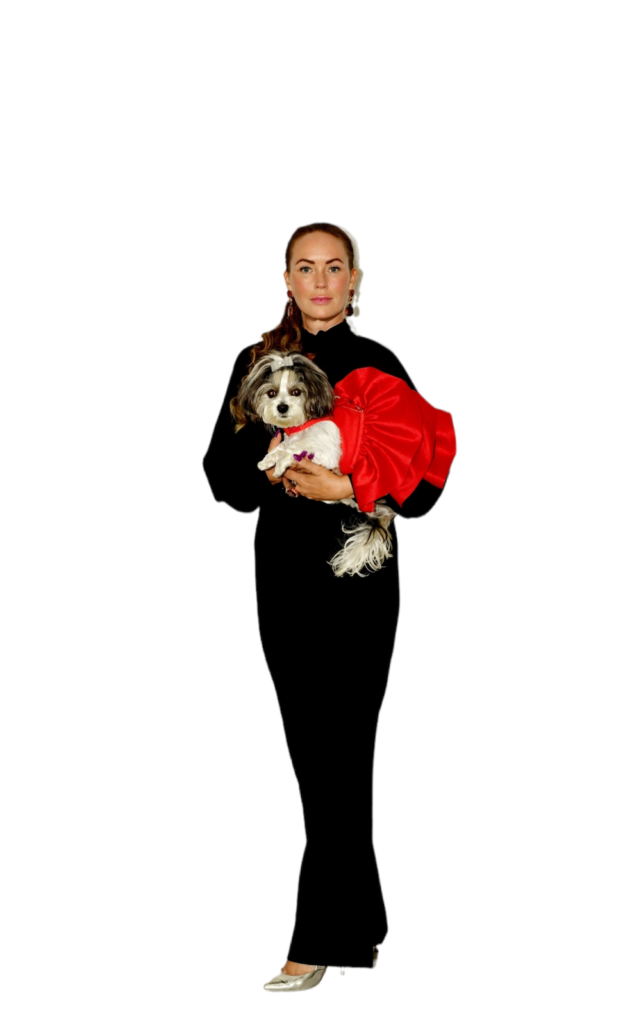 The Most Expensive reality TV show is all about the people living life to the fullest with enormous fortunes and unimaginable extravagance. It's the ultimate VIP pass to a world inhabited by the wealthiest people and even animals on the planet.
originally published at NEWS - Gossip Stone TV